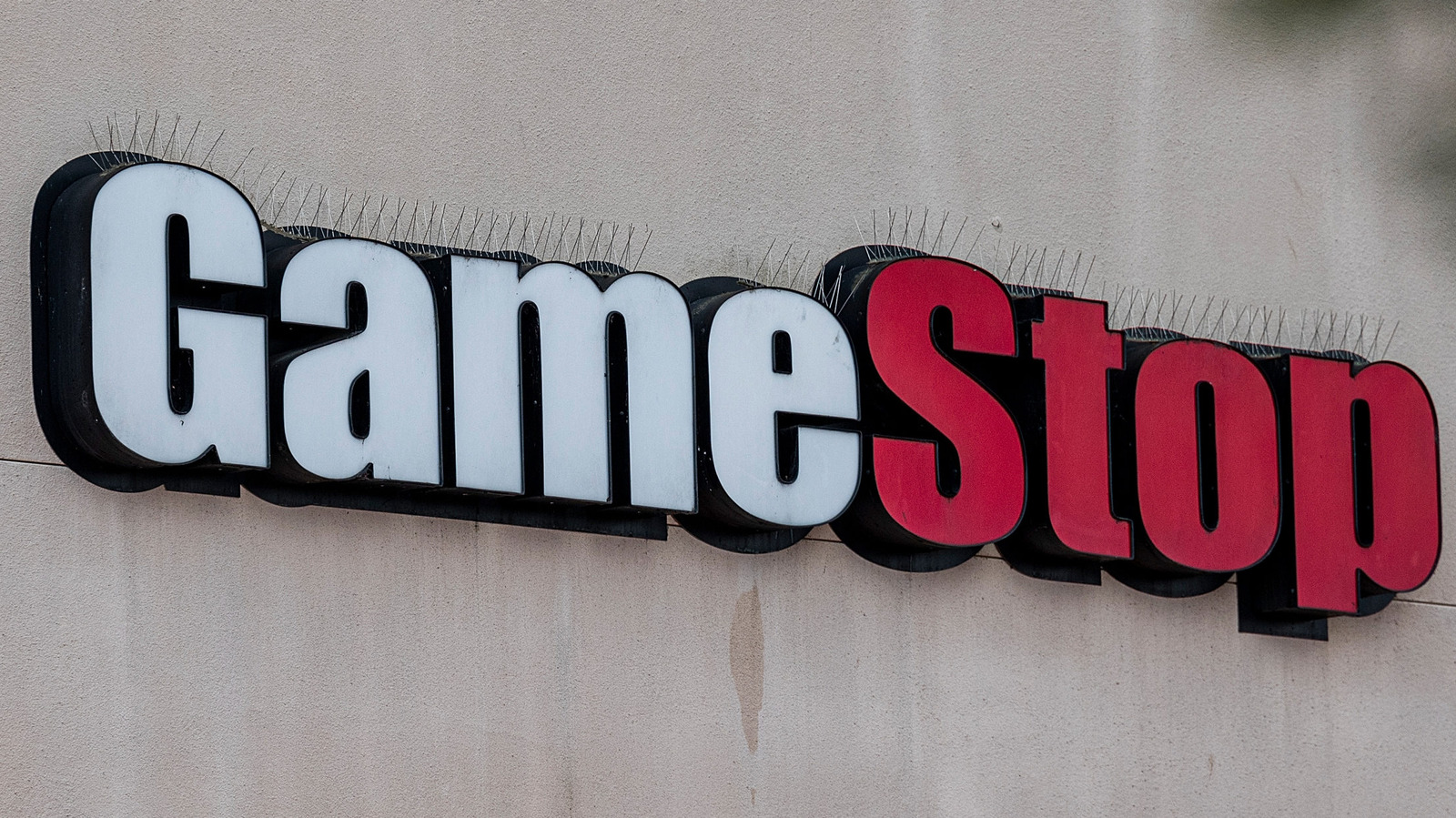 There was an incident regarding personal data on the website of GameStop. The post claims that personal information from other users appeared when refreshing the page. Throughout the post's comment section, other users shared that they had encountered the same issue, suggesting that the issue was related to a data leak that displayed other customers' private information when users attempted to sign in. There was at least one report of a full credit card number that was displayed.
The data leak is the most recent event in a string of incidents related to customer privacy. The video game retail chain faced accusations of serious privacy violations when a lawsuit claimed that the company had illegally wiretapped its customers' chats and sold the recorded conversations to third-party companies. It's apparent that GameStop is jumping from one controversy to another, especially when it comes to private customer information, because of the incredibly divisive announcement of the company's plan to launch an NFT marketplace.
A response has been released by the retailer. The situation was a huge misunderstanding, according to GameStop.
The Customer Care team at GameStop said that the alleged data leak wasn't what it seemed like. According to the statement, it was just a part of a test that the company was conducting and the information that users viewed wasn't authentic. GameStop Customer Care told VGC that it was fixed the same day it happened. This test data was created by our teams.
According to VGC, there is more to the situation than has been acknowledged. VGC's Andy Robinson stated that some of the information that users saw on the GameStop website could be genuine. An online search suggests that some of the names and addresses shown to customers on its website could be real people. VGC asked if address data was used. At the time of this writing, GameStop had not responded to VGC's question about the authenticity of the information they gained.